Lenticular printing –Jiahan 3D Science&Technology Co., Ltd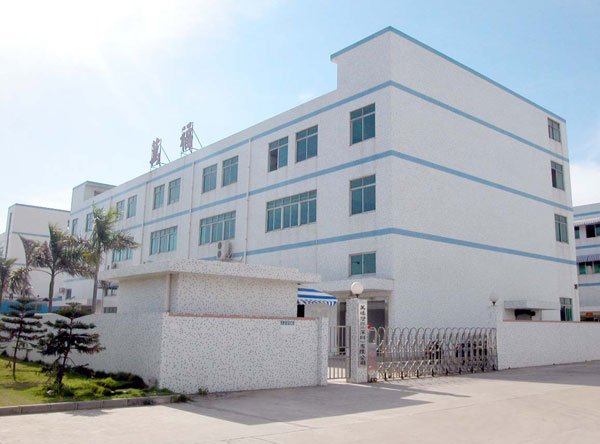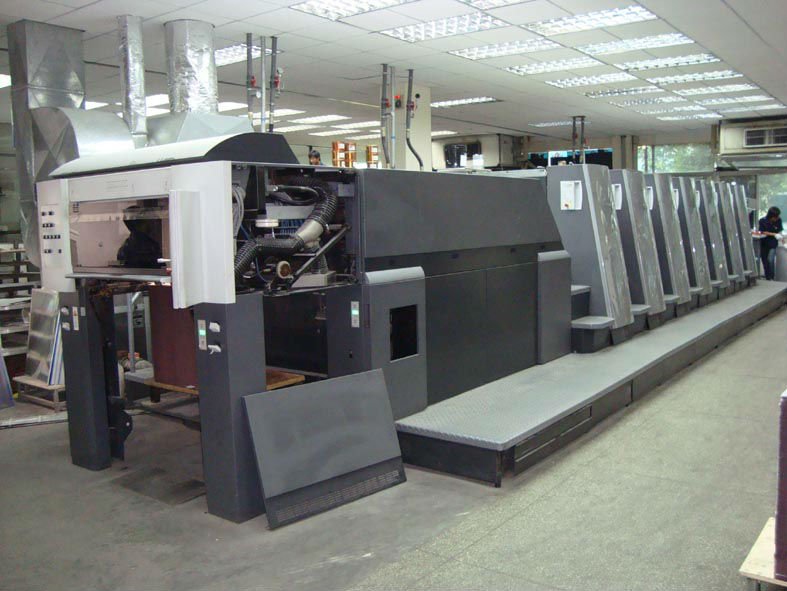 Jiahan 3D Science&Technology Co., Ltd was established in 2009, specializing in making 3D lenticular printing. we have UV 5 color printer, inter-national advanced 3D designing software,Kodak CTP output equipment , using the best quality Eco-friendly PET lenticular sheet , to produce high quality 3D lenticular prints. In addition,we have best design and production team to guarantee supplying you high quality prints in 3D printing in-dustry.
Our products are widely used in many of fields,like Advertisement, Touring ,Packing,Religion,Postal service . The popular 3D lenticular products include 3D lenticular postcard, lenticular poster,3D bookmarks,CD/DVD insert, 3D sticker, Iphone 4&4S cover, 3D keyring... Most of those 3D lenticular prints are exported to EU,US,and other counties.
Good quality and service ,of course reasonable price , have been helping us get a high reputation from our clients from all over the world.